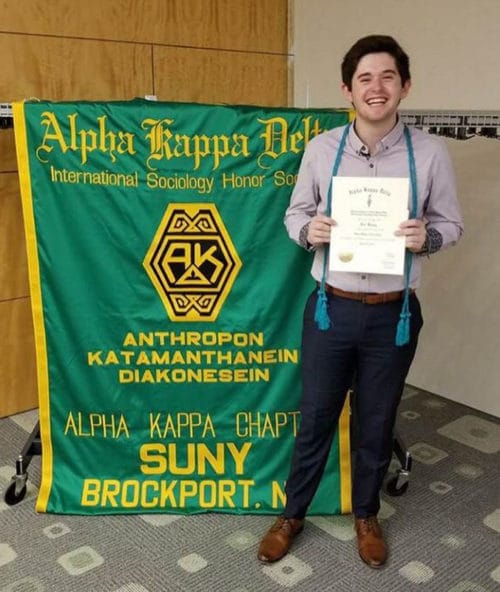 Reactivate Your Chapter
Has your chapter been inactive for several years and you are looking to make it active once again?
Reactivating a chapter is an easy process and does not require having to reapply for a chapter or paying an application fee; however, if your chapter has been inactive for 3 or more years there is a $30 reactivation fee.
A faculty member may reactivate a chapter by completing and submitting the Reactivating an AKD Chapter to the Executive Office.
Once the Executive Office determines that your chapter is eligible for reactivation, we will send you the next steps.